Who we are
We are a team of cybersecurity and crypto enthusiasts who participated in the Ideas Hackathon and won third place. After that, we were invited to join a very new initiative of the Hacken Team - Hacken Foundation, a project giving a boost to innovative cybersecurity projects in the crypto world. disBalancer was the second project to enter the Hacken Foundation. Now, we are an honorable member of the Hacken Foundation, and our project got a chance to become a recognized market leader.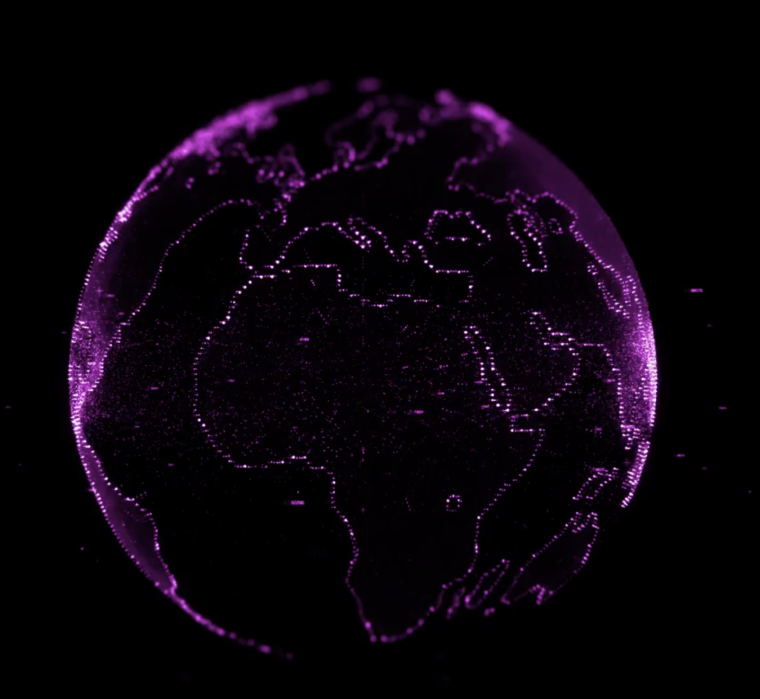 Our Mission
Create a decentralized network uniting users who share computing resources to perform DDoS stress testing. We strive to defend companies with servers and services on the Internet against DDoS attacks. Our network will act as a warrantor, sharing unused computer power and bandwidth with companies that need these resources. Thereby we will make the world a safer place and change the meaning of DDoS to the good side.
Roadmap
Development of the network of middleware worldwide servers
Increasing the number of the army up to 150 cyber warriors
Development of the army-client cross-platform
Launch of reward system based on performance metrics
Blog launch
Youtube channel launch

Public access to the client app
Client cabinet launch
Increasing the types of attacks
Increasing the number of countries covered by the disBalancer army
Army leader board launch
Our Partner

Tokenomics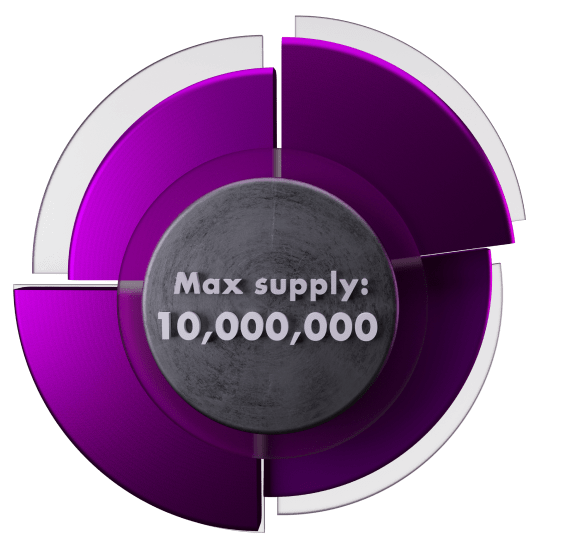 A company applying for disBalancer services needs to buy DDOS tokens and deposit them to pay. The company can also use fiat money to get services provided by disBalancer. In this case, we exchange fiat money to DDOS tokens at a current market price. After transaction confirmation, network devices used to provide our service start. Sharing their computer bandwidth, users get DDOS tokens equally distributed among participants to the volume of contributed resources. DDOS token is listed on cross-blockchain erc-20/bsc-20 networks.
Read more
DDOS Token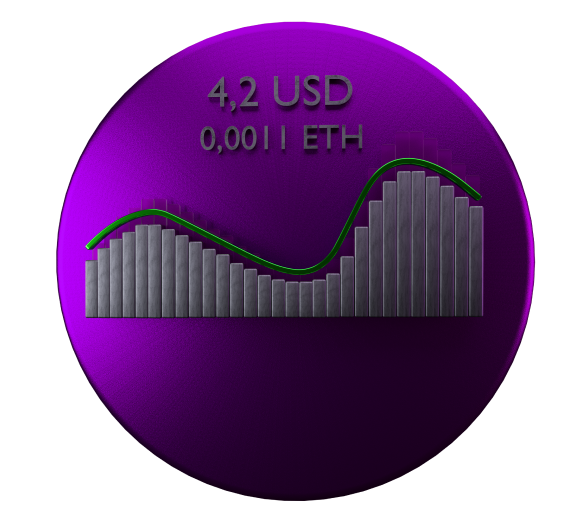 is a native token of the disBalancer ecosystem, which opens the doors to our products. You can earn it by downloading our application and providing your unused bandwidth. You can farm DDOS tokens in the HackenAI application and use them to pay for disBalancer solutions to meet your business needs.
Read more
Bridge