Decentralized DDoS testing system
A revolutionary solution to detect weaknesses in the clients' systems that can potentially make them vulnerable to real-world DDoS attacks. Although the simulated DDoS attacks launched by disBalancer fully resemble the real-world ones, they do not cause any damage to clients' systems. The solution covers all 3 stages of DDoS attacks prevention including detection of weaknesses, recommendations on their elimination, and verification of fixes introduced by clients.
Our Services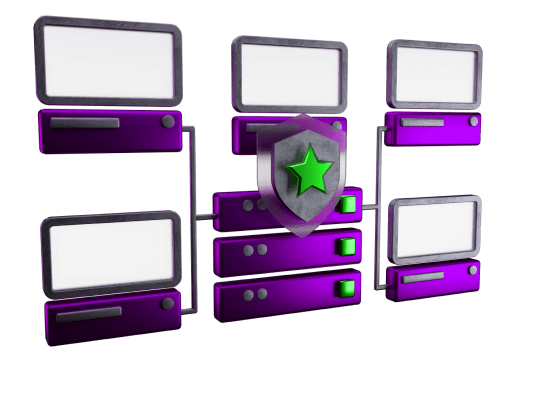 Disbalancer distributed clients network
Our specialists perform a high-quality evaluation of your systems' resistance to real-world DDoS attacks. There is no system that is 100% resistant to all DDoS attacks. But the services provided by disBalancer will allow you to raise your infrastructure resistance to these threats close to the maximum possible level. At the same time, our solution will make your token launch campaign free of any scams.
Stress testing
When providing DDoS Testing services, we simulate real-world DDoS attack scenarios thereby assessing whether a client applies an effective DDoS mitigation strategy. The attack is legal and safe and carried out in a controlled environment. That is why a client suffers no damage. The goal of disBalancer is to translate the testing results to point out actionable measures that need to be taken by a client to improve the security of its systems.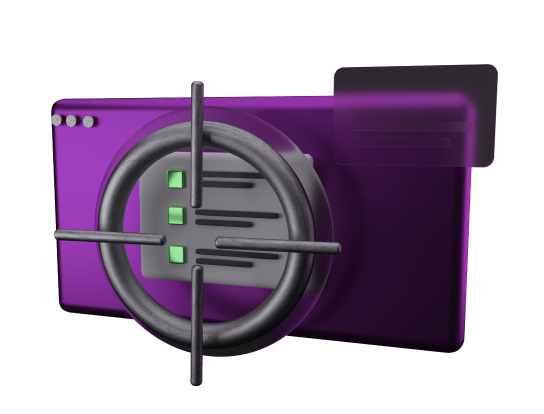 Token launch protection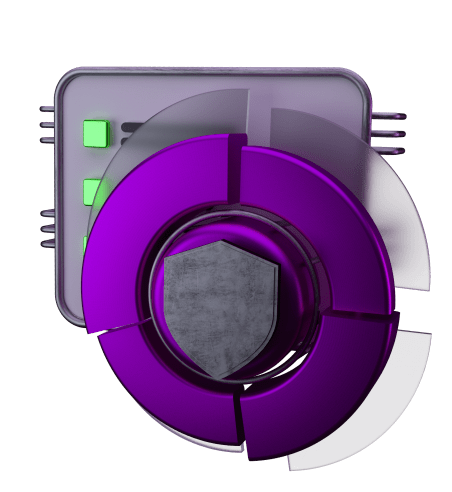 We protect your ICO from bad actors who want to scam your community by making fake ICO websites. Via our network, we ban scam websites by making them unavailable and thereby protecting your community from scams until the end of ICO. Our experts will promote the secure deployment of your website by testing it with big volumes of connections to provide you maximum uptime and prepare your project for successful launch and crowdfunding campaign.
DDos consulting
Our DDoS Hardening service will allow you to secure your infrastructure to make it resistant to the most advanced and complex DDoS attacks. Our team will examine your current set up and will provide practical advice on possible architecture improvements, the optimization of DDoS appliance configuration, and DDoS vendor selection.